The entire reason for our trip to Europe was based around an obstacle event… but let's start at the beginning. We landed in Germany on a rainy afternoon and the combination of jet lag and weather put us both out like lights until the next morning. Refreshed and eager to explore, we decided to head downtown in our rollerblades where it wasn't even five minutes before we learned our first and only German word of the trip, "Zwilling!" We ventured our way over to the Schwanenwikbrücke bridge, the official "love lock bridge" in Hamburg where we locked our sisterly love around a wrought iron railing and threw our key into Alster Lake to forever seal our love for each other… or so the tradition goes.
While we waited for our girlfriends to arrive from Berlin, we strolled around New Town Hall in Hannover, stopping to admire the beauty of Maschpark in Hannover's Mitte district (our first experience of Germany's garden art, but not our last). Later that day we were reunited with our friends and headed toward Norddeutschland to compete in our fifth and final Tough Mudder (or so we said). We started the morning with a healthy protein packed breakfast before getting decked out in our very "Canadian" apparel with tattoos to match. As we drove up to the event we noticed no mountainous landscapes of the sort (like our Whistler or Colorado events in the past) which was probably for the best as half our team was injured from prior injuries. Instead the terrain was flat and located next to some farms which made this the easiest Tough Mudder we had ever participated in. The course was also smaller so we would repeat similar routes twice (which was very confusing when you don't understand German). Don't get us wrong, we had a great time, our attire brought up great conversations. Fellow "mudders" would constantly ask us if we actually flew 10 hours just for this event, where every time we replied "Yes, of course we did!" As fate would have it, we ran into a fellow Edmontonian who we spent the remainder of the event with… after all, us Canadians gotta stick together 😉 Now normally after most of the events we have a celebratory drink and head home, but since this was our "last hooray," we stayed for a few hours playing (bubble soccer) and some after hour mudder events like flipping a tire to be entered to win prizes and a revolving monkey bar with the slipperiest handles. We ended the day exhausted and caked in mud that dried itself like a new layer of skin which took us all almost an hour each just to scrub it off. So while we went in thinking this would be our last event… it will most definitely be not, the new location is the only uncertainty.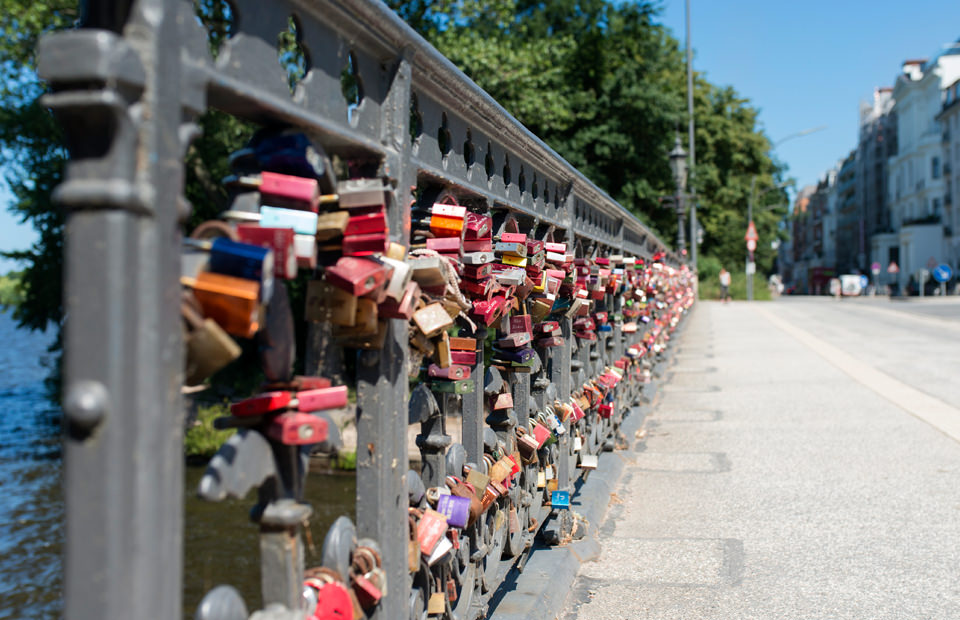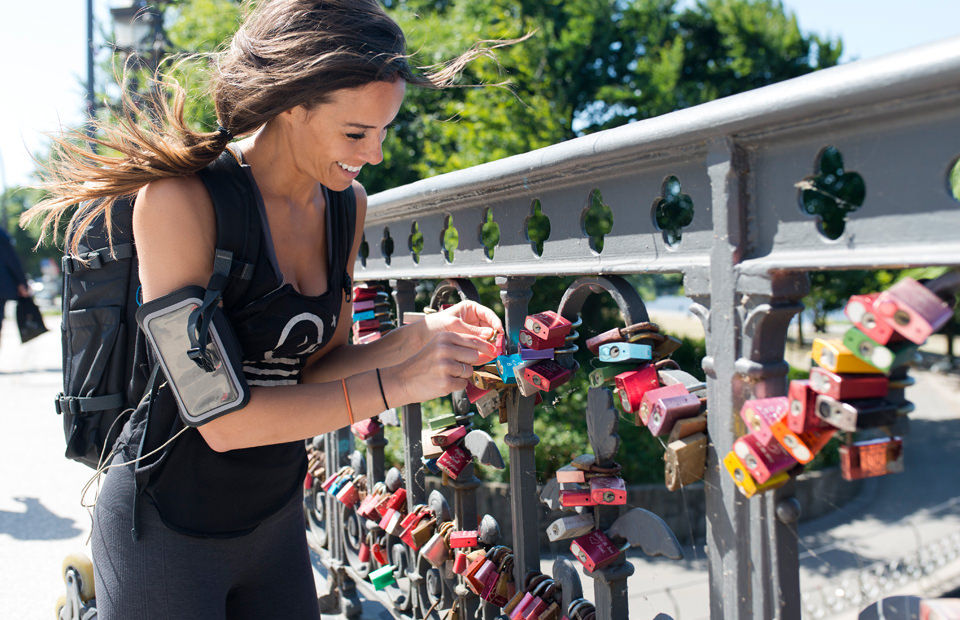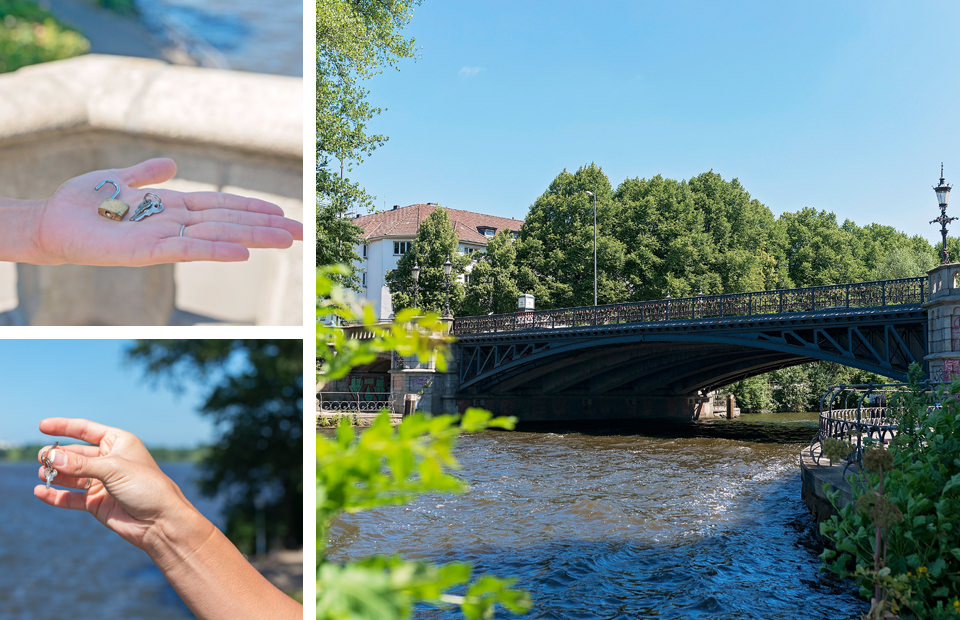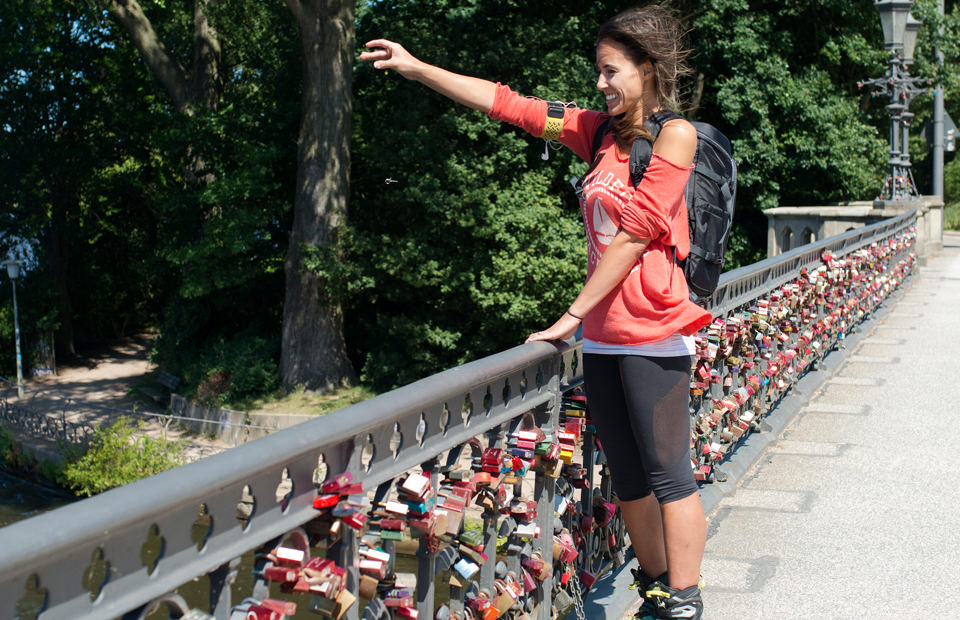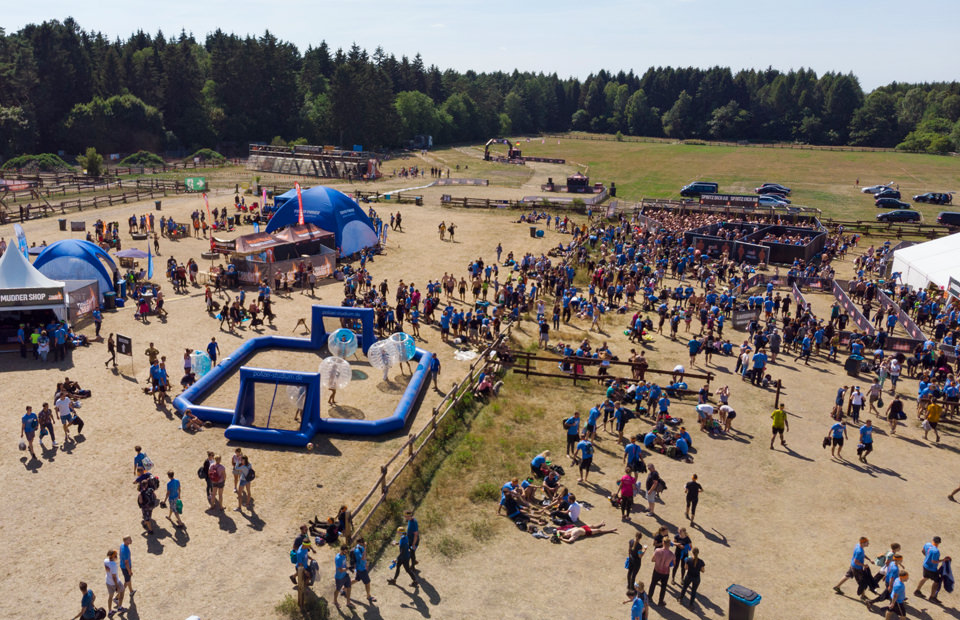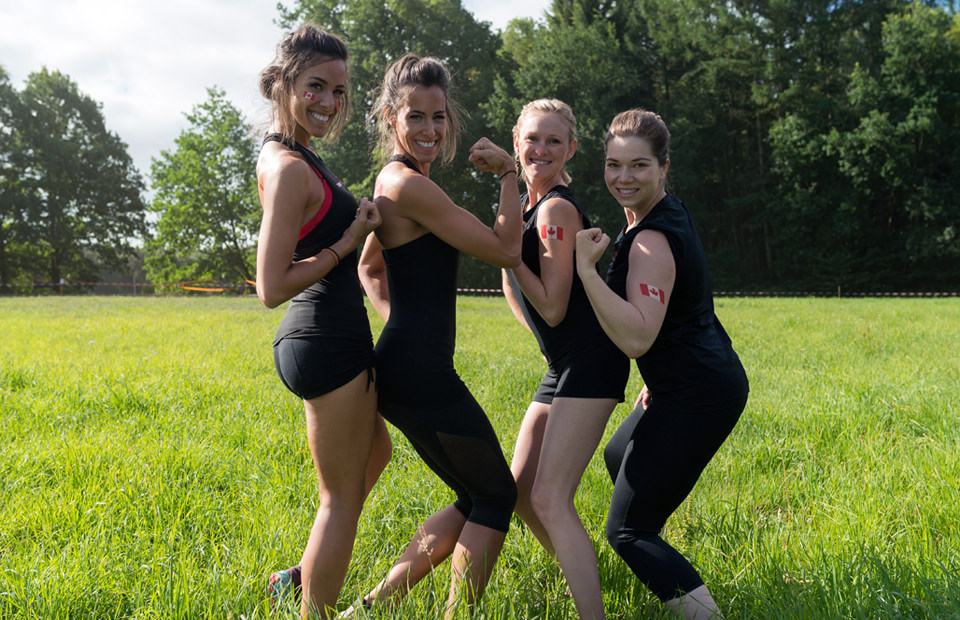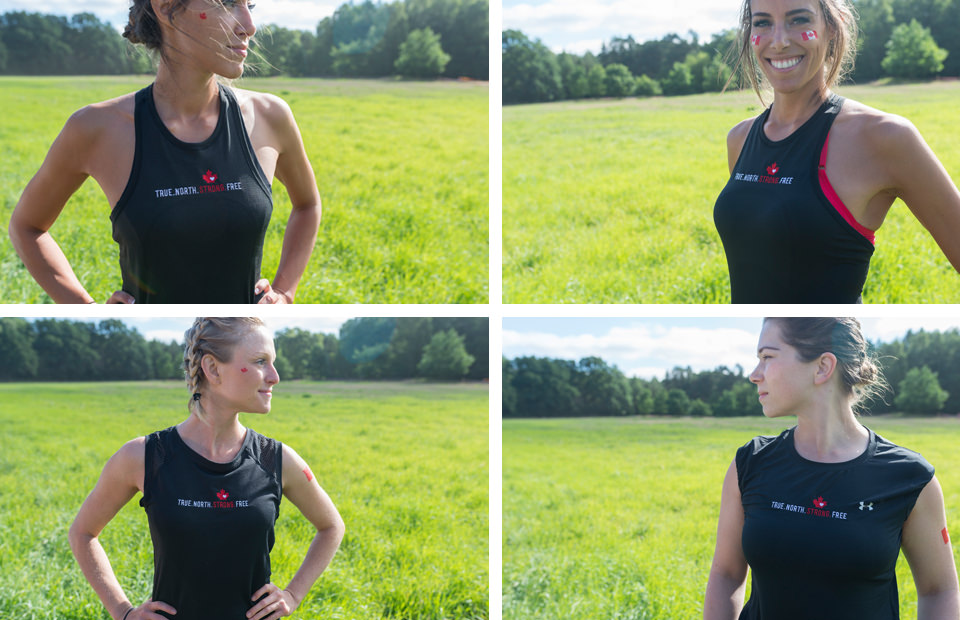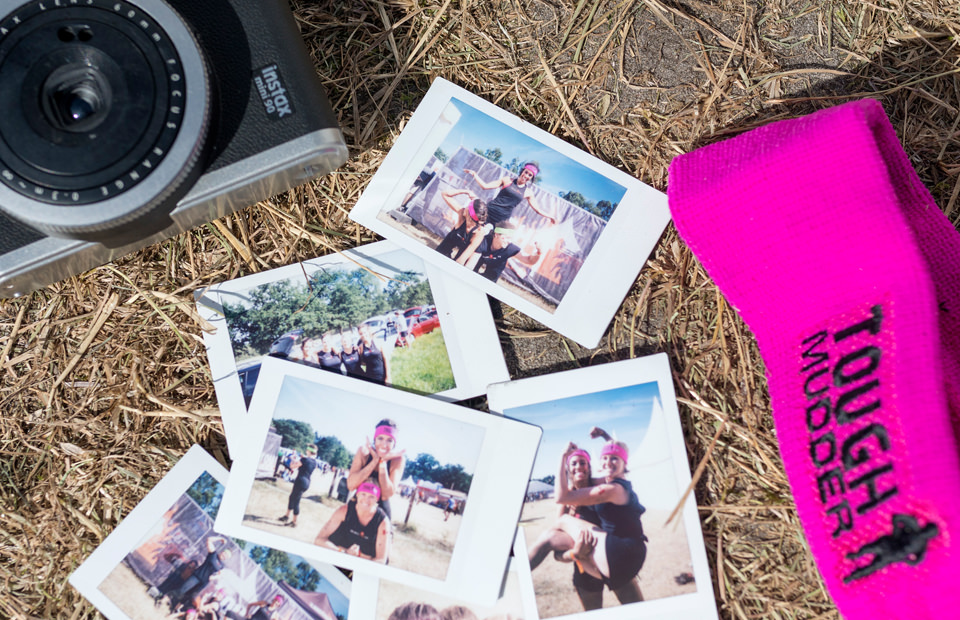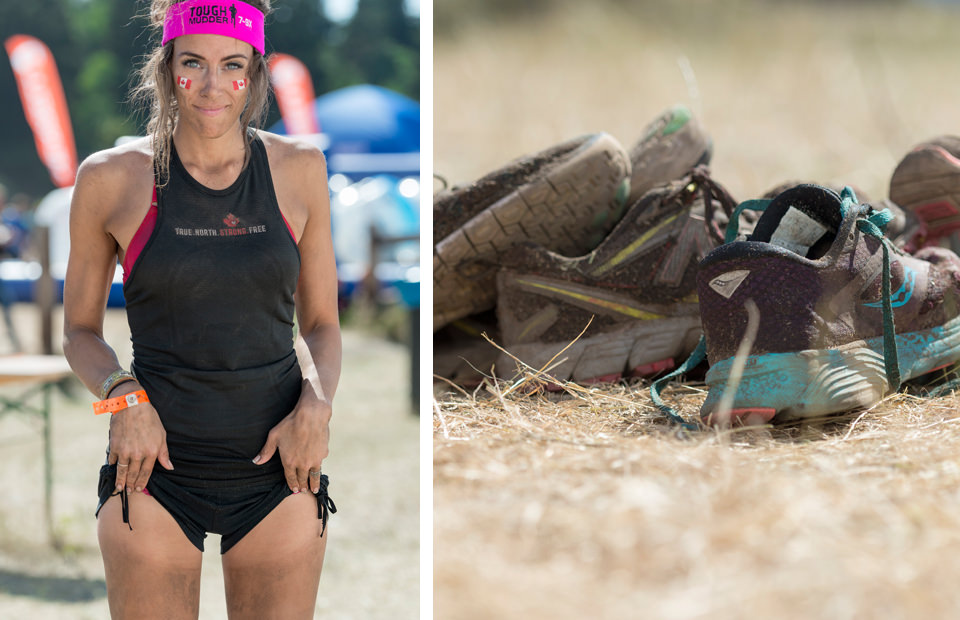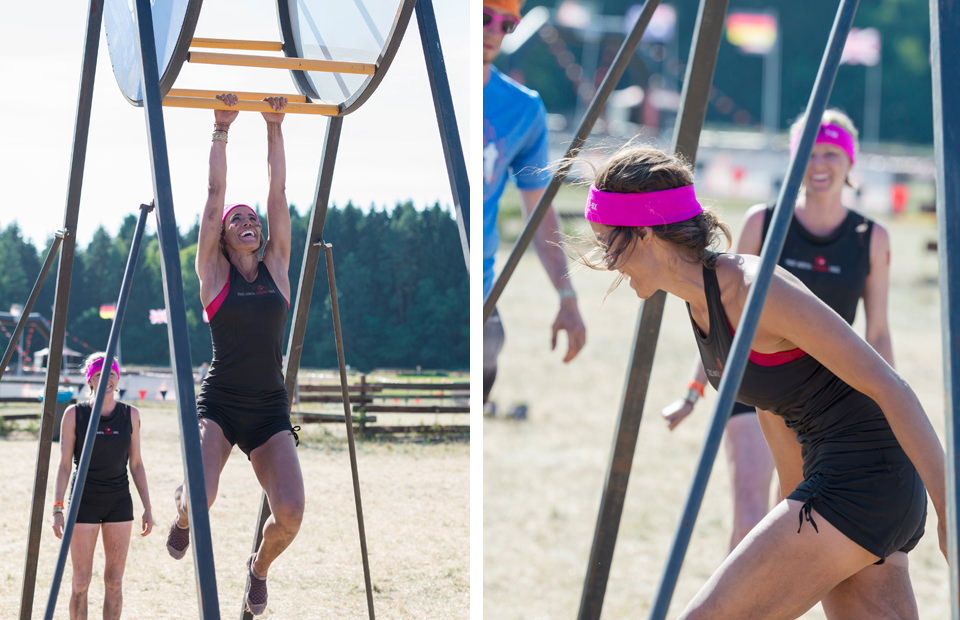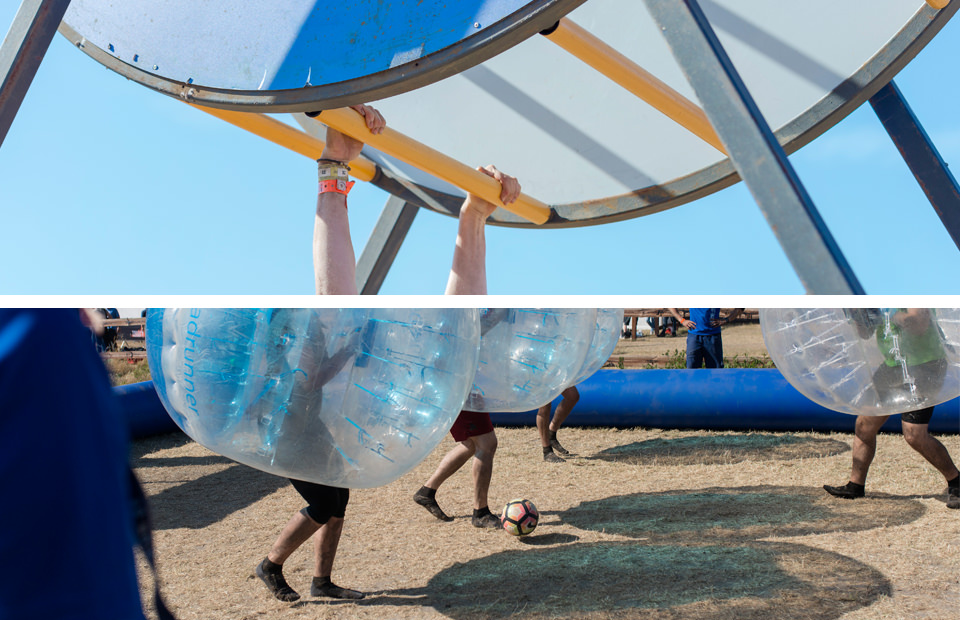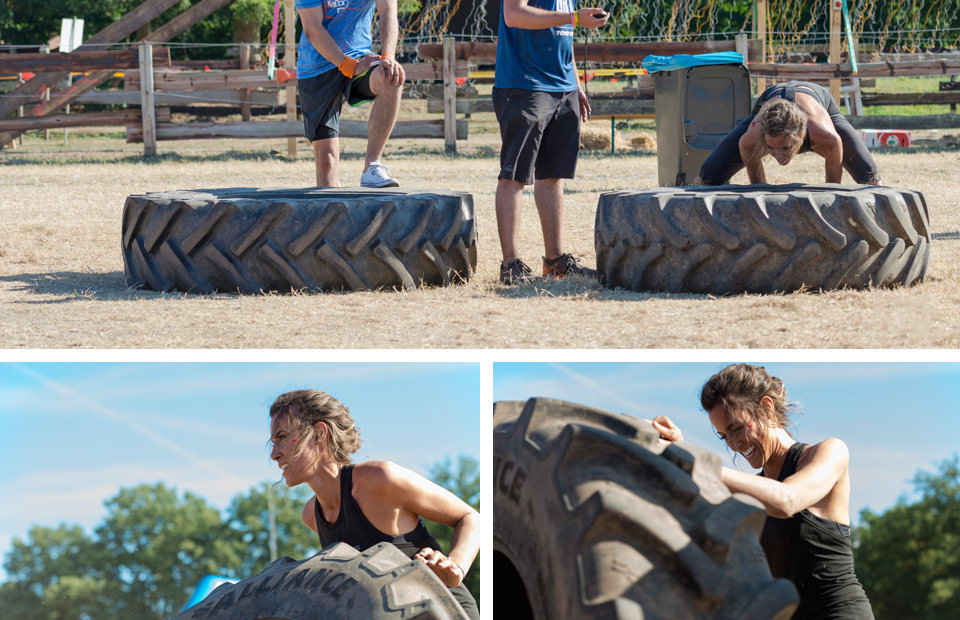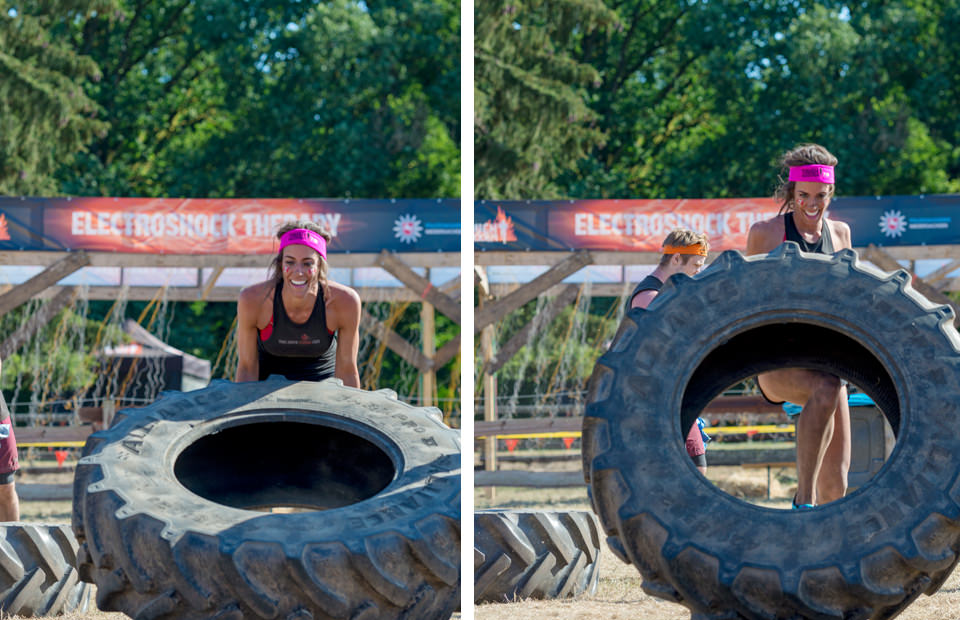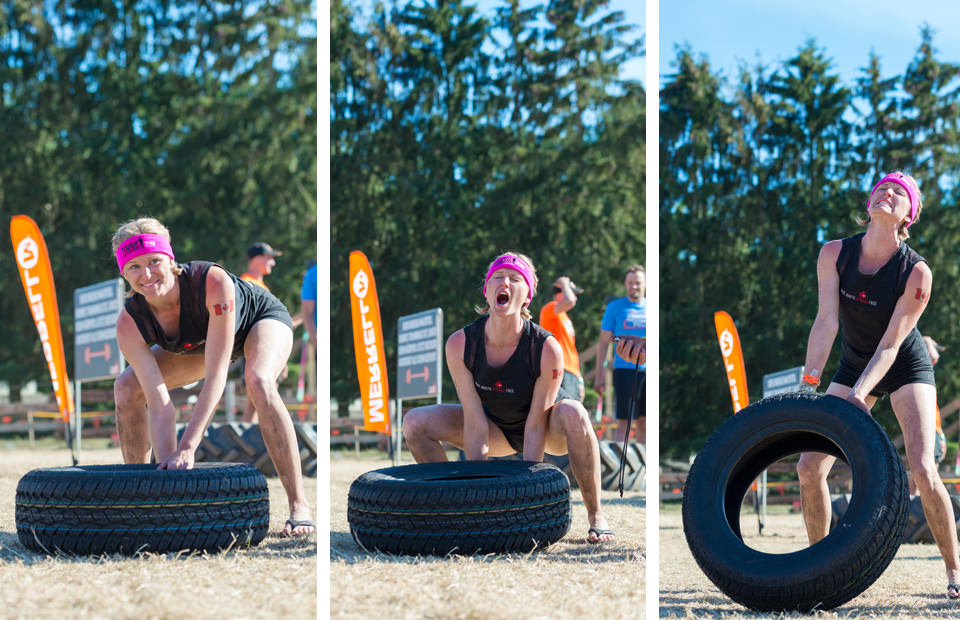 Our last day in Germany we decided to take the advice of a local and explore Celle, one of the oldest remaining towns in Germany that wasn't completely destroyed during World War II. The town was filled with tightly nestled, restored half-timber houses and boutiques along cobblestone streets and sidewalks creating a cultural ambience of the Germany we pictured in our heads.
We made a stop at a firehall in Hannover, a tradition our girlfriend started where she brings back a memento for her father (a retired Fire Chief). We ended up meeting the sweetest firefighter/medic named Marcel. He went above and beyond to make us feel home and the pride he takes in his work is infectious. We got to soak in the entire view of Hannover from the bucket of a firetruck, he took us for an entire tour of the station so we could slide a few levels down a fire pole, and gave one of his own shirts (along with a few other things) for our girlfriends dad. Marcel made a huge impression on us in Germany, our entire trip we didn't come across anyone like him, as he is a rare breed of awesome. While the clock was ticking we decided to head over to Herrenhausen Gardens before our flight, which we were glad we did. The gardens consisted of 50 hectares of the most amazing garden designs we have ever seen, there wasn't a single flower out of place and the geometrical designs were perfectly carved and shaped out of hedges into floral patterns only truly seen for the birds in the sky. We enjoyed the grotto the most, three little rooms that were designed by Niki de Saint Phalle, consisting of mirrors, glass, ceramics, and coloured stones all placed together to create a photographers dream room to photograph. We only had enough time to explore a small section of the gardens but alas our trip to Croatia was awaiting us.